Budapest Plaza Dance School
Budapest Plaza Dance School
Services
Opening Hours
Monday – Friday: 13:00 – 20:30
Saturday – Sunday: 09:30 – 19:00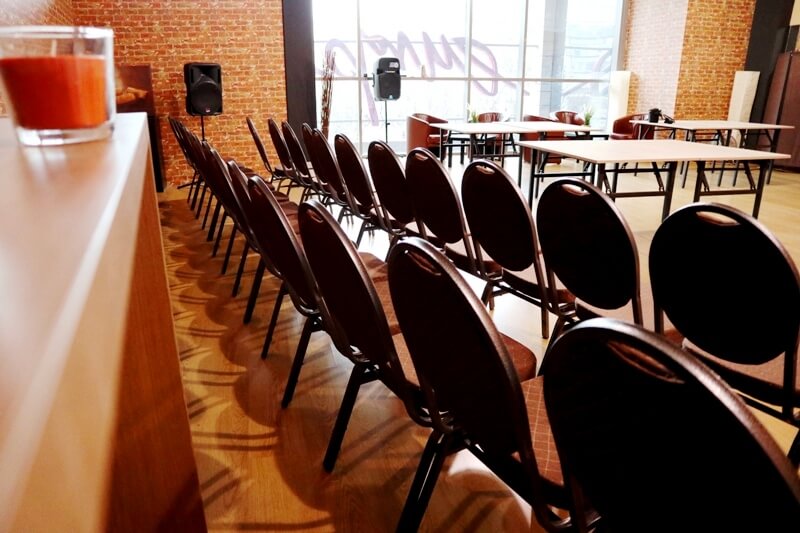 About us
The dance hall is spacious, built in a trendy LOFT style, and has the unique feature of having a wall facing Blaha made of clear glass. So you can see the bustling city centre without being seen.
A dance school above the city!
space rental
classes for small and large groups
Details on the dance school website.